Want to boost your sales on Amazon in the new year?
TK Digital Studio is committed to producing quality photographs and videos to help you get ahead on a competitive marketplace like Amazon. Our photography studio does everything to make sure your products stand out online, with our techniques including 360 product photography.
Beautifully-produced videos and photographs make a significant difference to the perception of your brand.
Studies have shown that they increase trust in the brand and buyer confidence. Having videos on your website is also crucial for SEO (search engine optimization) which means customers are more likely to seek you out on search engines like Google and Bing.
360 photography allows customers to examine your products from all angles.
Confusion or doubt about a product is minimised, since customers can examine a product from all angles. The presence of even one video on a website or your Amazon page can make a difference. This is partly because consumers see you as a more engaging and authoritative source.
Before creating Amazon product videos or photographs, it is important to remember your target audience. Our team at TK Digital Studio always takes this into account.
Videos and 360 photography are effective because they make browsing feel more like offline shopping.
It's the closest thing customers get to a product before they receive it. When there's a video exploring all facets of a product, you get to explore it in 3D. Since you can 'show and tell' more than in a picture, viewers feel much more confident. Many websites include product demos for items like tools, which customers can always refer to once they've made a purchase.
Generally Amazon videos are 'bite-sized' and don't tend to be particularly long. Customers like to have easily digestible content that doesn't go into every single detail.
Tell the story of your product or brand.
TK Digital Studio carries our professional editing for both photos and videos of products. No matter if you specialise in clothing, electronic gadgets or jewellery, our talented team will ensure your Amazon listings are first-class.
We cover all aspects of Amazon listings including pictures and copywriting.
Our clients include companies on a wide range of budgets. Since editing videos and photographs is our specialty, we guarantee impeccable results every time. With our support and expertise, it's much easier to make higher sales and conversions.
We can help ensure your videos are informative, classy and present the product in the best possible light. As you can see from our website, we've worked on a wide variety of projects over the years.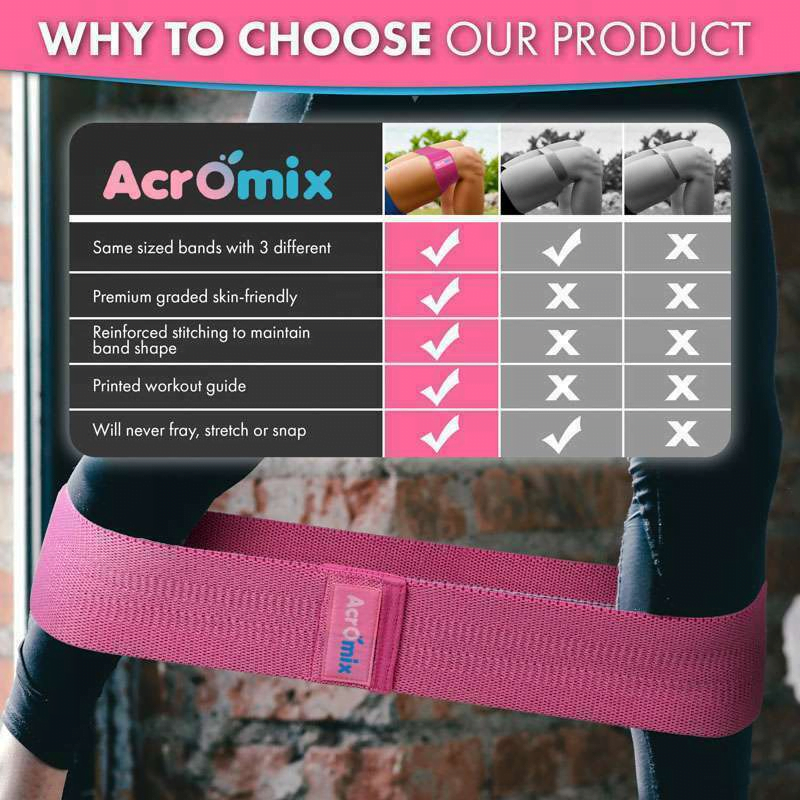 Quick, efficient and with excellent attention to detail, TK Digital Studio produces photography and videos that meet all your specifications.
We can ensure that everything from the lighting and colour to the length is ideal. Whatever format or approach you choose, the chances are our editing team can help. It can be best to keep them more simple, to ensure they're effective.
Find out more about our photography and videography for Amazon. Or don't hesitate to contact our friendly team for more information.